Halo Jarhoster, hari ini hanya tutorial singkat mengenai FTP, ya biasa pakai Filezilla atau CoreFTP. Tapi saya di sini sih sukanya menggunakan Filezilla dan pada saat connect suka muncul error aneh-aneh yang membuat kepala pusing. Mau upload kok connect aja ga bisa, kesel bukan? Nah tutorial singkat hari ini membantu cara fix error di atas tuh. Baca terus sampai selesai ya….
530 User Cannot Login, Home Directory Inaccessible
Nih tampilan pada saat Anda connect menggunakan Filezilla dan Anda menemukan error berikut: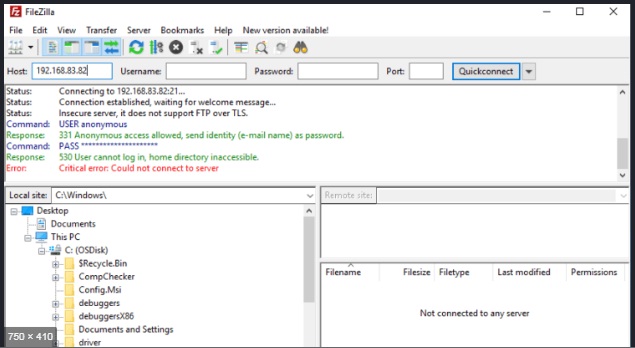 Status: Resolving address of ftp.xxxxx.com
Status: Connecting to xxx.xxx.xxx.xx:21…
Status: Connection established, waiting for welcome message…>
Response: 220 Microsoft FTP Service
Command: USER Administrator
Response: 331 Password required for Administrator.
Command: PASS ***************
Response: 530 User cannot log in, home directory inaccessible.
Error: Critical error
Error: Could not connect to server
Terus, Cara Fix-nya Bagaimana?
1. Login ke Server Anda (Remote Desktop Connection) sebagai administrator.
2. Buka IIS [Start → Administrative Tools → Internet Information Service].
3. Expand Website Anda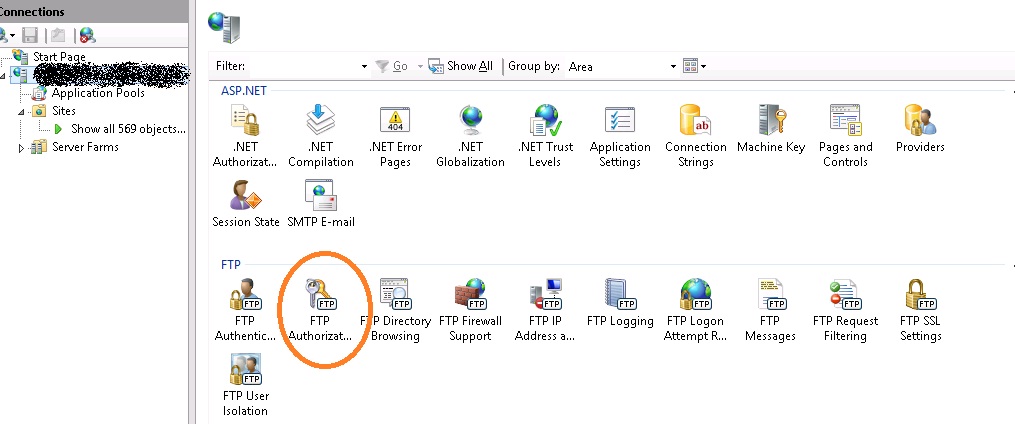 4. Double click pada FTP Authentication Rules
5. Lihat di sebelah kanan –> add Allow Rule

6. Setelah itu tick box Read and Write permission.
7. Click OK dan setelah itu jangan lupa Restart Microsoft FTP services di Services.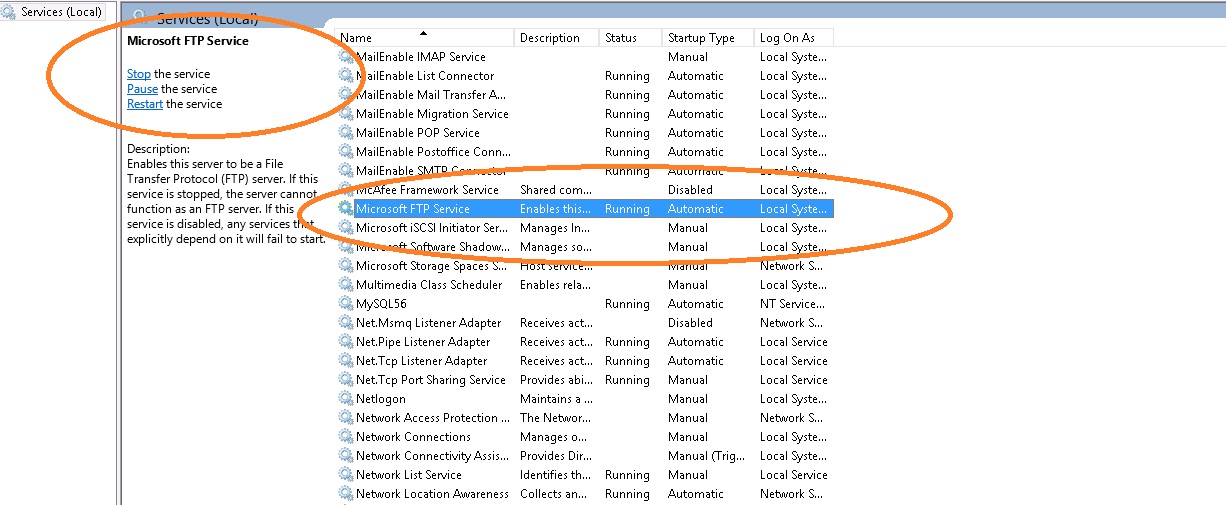 Silahkan dicoba kembali. Pasti Anda sudah bisa tuh login ke FTP akun Anda.
Semoga membantu ya tutorial kali ini. Terima kasih